Posted in Link Roundups | By Pinpoint Resource Group
It's time again for our weekly link roundup! This is where we gather together the best and most helpful links we've shared during the past week.
Here's our roundup for this week, October 17th, 2014:
IT & Technology
---
Smashing Magazine
Dice
Fast Company
Job Seekers
---
Cosmopolitan
Career Geek
Lifehacker
Employers
---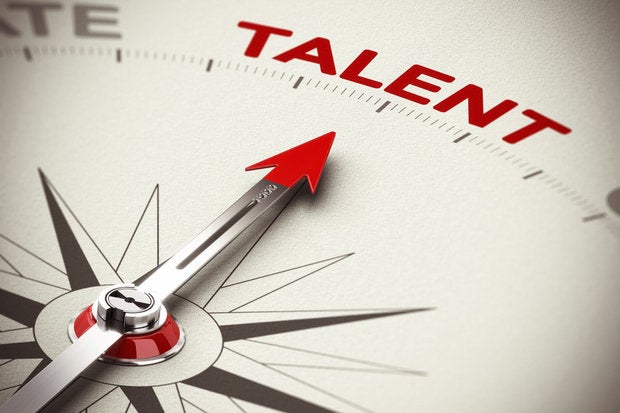 ComputerWorld
Highlight: 60% of 2,300 IT professionals polled would like to work at a midsize company.
Forbes